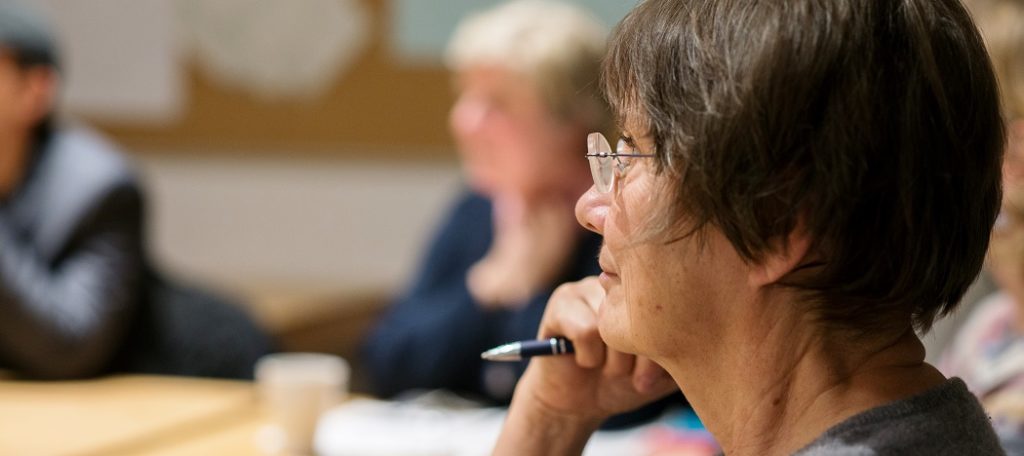 At Kästner Kolleg you don't expect ordinary language courses in Dresden, but the special kind. You can learn English, Spanish and other languages with us from the very beginning or brush up on faded language skills, such as from the school days. You can improve your business skills or refine the art of small talk and the ability to enjoy relaxing conversation. Como ves: Hay algo para todos ;)!
The English week at KK
conversation
"Tea Time"
6 – 7:30 pm
conversation
"Tea Time II"
6 – 7:30 pm
conversation
"English Tonight"
6 – 7:30 pm
Business English
6:00–7:30pm
conversation
"Breakfast at Kästner's"
7:45 – 9:15 am
English In-house Training

We offer your employees (Business) English courses both in our school and in your company in Dresden and the surrounding area. We provide the in-house training with our partner "Sprachendienste Dr. Kästner" (SDDK). Our services include: further education consultation, offers according to funding guidelines, training concepts alongside the language requirements and the work situation, evaluations, tests, certificates, and if necessary, official examinations.
Interculturality
... because the whole world meets in a classroom here. Interculturality is part of our beautiful everyday life, yes it is our lifeblood.
Other languages at Kästner's
Apart from English & Spanish & year round German courses KK also offers language courses in other foreign languages like: Arabic, Chinese, French, Italian, Polish, Portuguese, Russian and Czech. As we don't have many requests for those languages we mostly offer courses as private lessons or in small groups.