Germany in shutdown … We keep on going !

… via video conference.
Currently we are offering you: A1.2, A2.1, B1.1, B2.1, B2.2, C1.2 and TestDaF preparation. You can join them any day from 9:30 am to 2 pm. Also you can register for free trial lessons.
The conditions for participation are the same as for all regular intensive courses.
Contact us by phone, mail, and WhatsApp.

Learn German in a short time: in small groups with certified quality

To learn German in "Elbflorenz" (Florence on the Elbe) is a unique experience. Kästner Kolleg e.V. is the leading German language school in the center of the colorful Dresden Neustadt district offering the right language courses for everyone – whether in intensive, private, exam preparation or evening courses.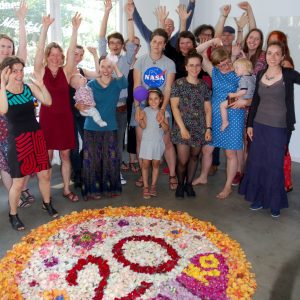 Your language family
Kästner Kolleg awaits you. With the combination of first-class language teaching and the best service for accommodation, leisure program, consultation or insurance, we offer you an individual complete package. And at least as important: you are a part of our international language family at KK from the start.
TestDaF/TELC EXAM
Pass the exam easely, for example with our 4-week preparatory course for the TestDaF exam. You can prepare yourself specifically and effectively for the obligatory examination for admission to a German university. Kästner Kolleg is an Official TestDaF/telc Test Center. With this you are able to take your TestDaF/telc exam righ after your course in our school.
We are proud of the long-standing above-average pass rate of our participants.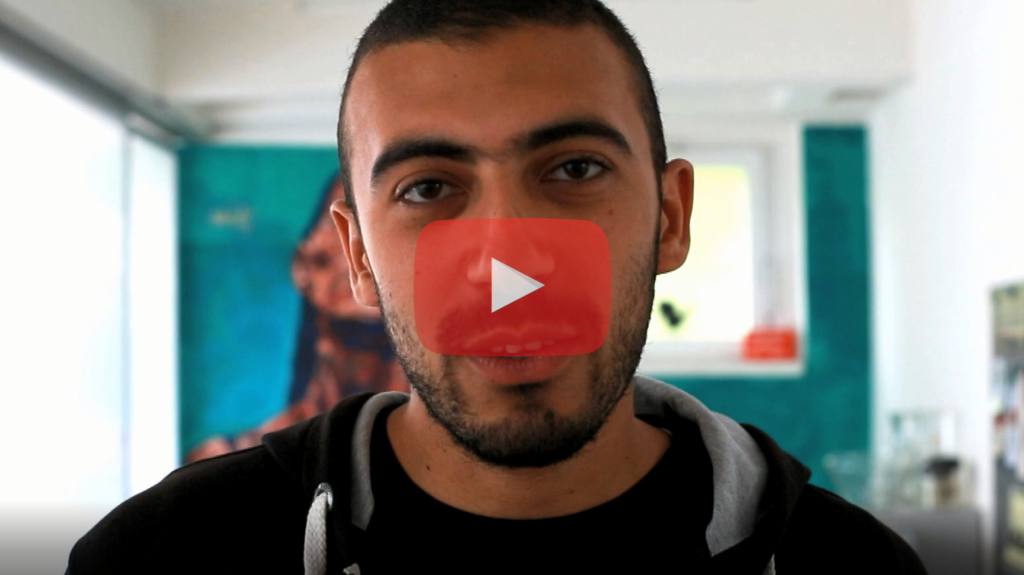 other languages
"We learn for life", it used to be said. Today it's "We learn for a lifetime." This is especially true for languages. In our language school you will surely find the right language course – professional, entertaining and practical.
WE TAKE CARE OF IT
your documents for your visa application
your accommodation, meals and transfer
your job or study application
Excellence in Quality
... because the quality of KK is known far beyond Dresden. Our participants on language-course.net have awarded us the "Excellence Award" 10 times in a row.