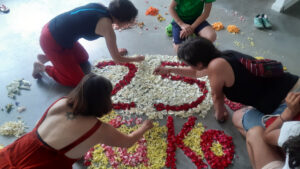 The language school, Kästner Kolleg e.V., was founded in 1998, and is one of the leading (not only) German language schools in Dresden today. Our German institute is a non-profit association in which all members participate democratically in the decision-making processes. We are not looking to make a profit. Rather, all funds generated flow directly into the realization of our association's goal: "Integration and international understanding through language and cultural mediation."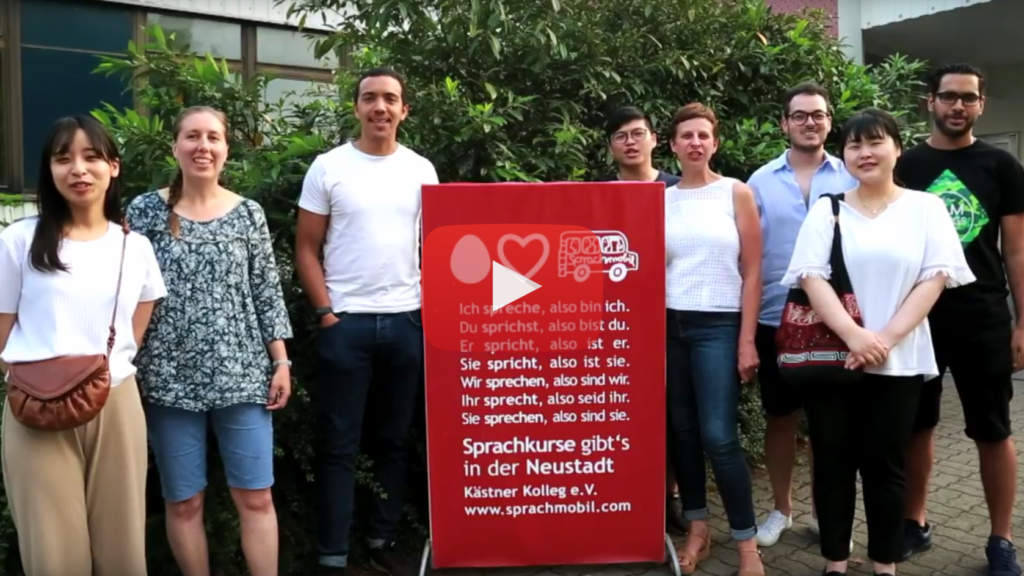 Your Language Family
 Kästner Kolleg would like to be a family away from your family. With the help of our accompanying cultural and excursion program, with the arrangement of language partnerships or accommodation with locals, we bring you very close to the city, its people and its culture. Everyone in our school knows everyone and we help each other. This often results in friendships that extend well beyond the time of the language course. Our lesson times are also compatible with the private family life of our course participants and employees. In the summer or before Christmas, a small party is sometimes a colorful family celebration with three generations …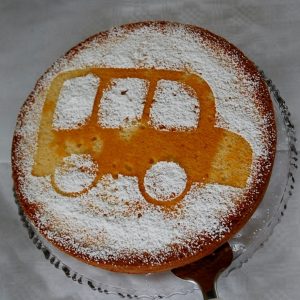 Social Commitment
We pursue the principle of equality. We do not judge people by gender, background, age, disability, religion or sexual orientation. In addition, we ensure fair pay for our employees according to the principle: "equal pay for equal work". We use the values of humanity, respect and dignity in our dealings with our employees, course participants and partners.

Ecological Commitment
We pay attention to the use of sustainable work equipment and prefer to use recycled materials and fair trade products. Kästner Kolleg is the initiator of the "Low Plastic Location" campaign (LoPlaLo). That means a plastic-free learning and working environment. Help counteract the plastic madness.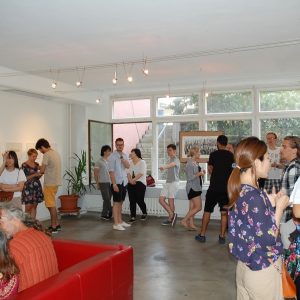 Cultural Commitment
Language is always culture and culture is always a language as well. At Kästner Kolleg we not only experience culture together, but also create culture – in culinary, poetic and musical events, summer festivals, Christmas celebrations or through exhibitions in our international gallery: >>KaKoGa<<
Customized Courses
... because you get individual, customized course programs at KK.