Our guests appreciate the full service at Kästner Kolleg. In addition to the language course, we also take care of placement tests, accommodation, insurance, leisure activities, visa applications, language level confirmation, help with bureaucratic hurdles, help applying for a place to study or a job … and much more.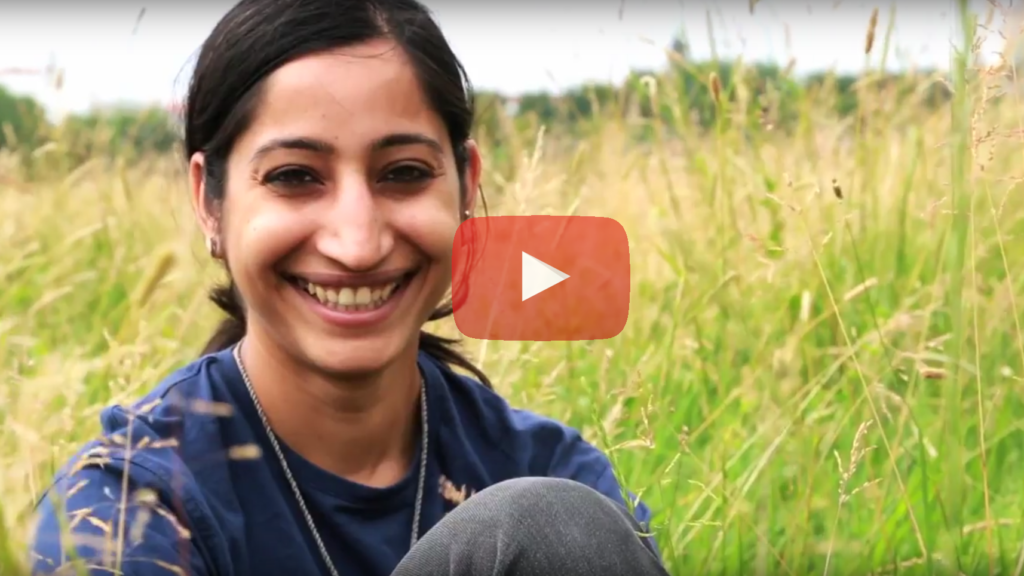 Foreign languages & Services
Registration + requests for English, Spanish & other language courses in Dresden, exams, tests, corporate training & more services.
Quick and Reliable Success
... because you reach your goals by learning in small groups with an average of 9 participants + with professionals quickly and reliably.