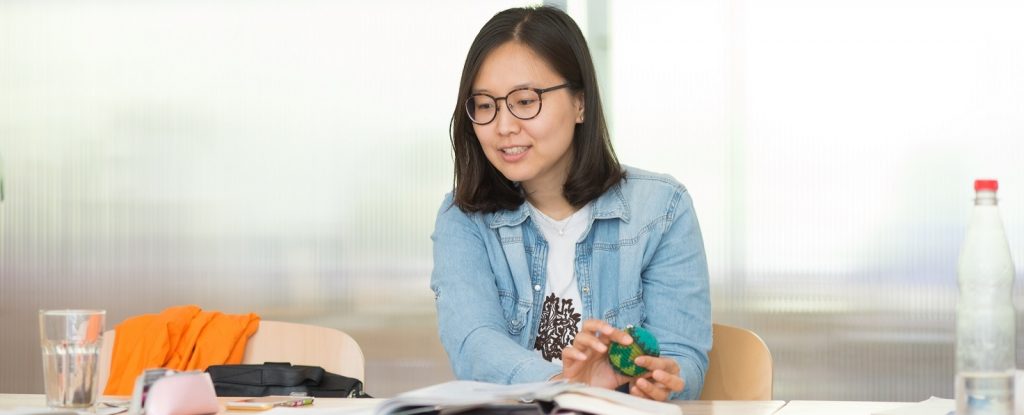 Our Intensive German course
is the right choice if you want to learn general German in a systematic and reliable way. No matter if you are a beginner in the German language or have already had German lessons. No matter whether you are learning German for living, for university or for work – our German Intensive Course is the classic when it comes to Intensive German lessons in Dresden.
Next course start date
11.07.2022
Quick and Reliable Success
... because you reach your goals by learning in small groups with an average of 9 participants + with professionals quickly and reliably.