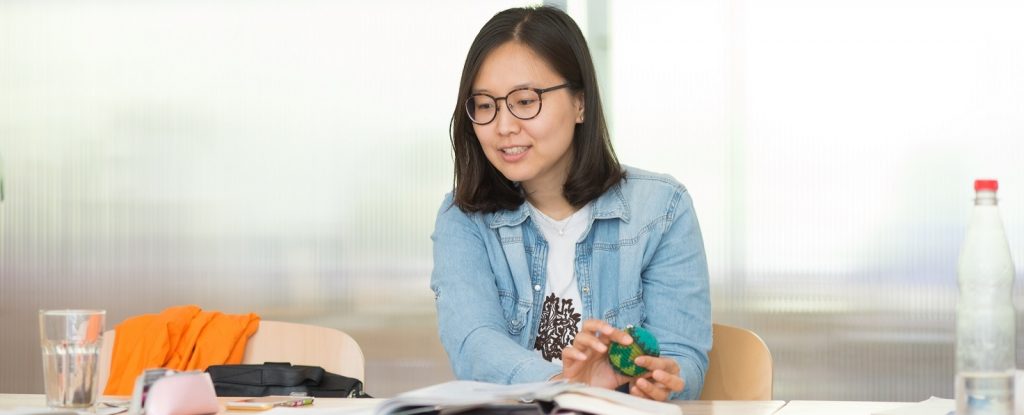 Our Intensive German course
is the right choice if you want to learn general German in a systematic and reliable way. No matter if you are a beginner in the German language or have already had German lessons. No matter whether you are learning German for living, for university or for work – our German Intensive Course is the classic when it comes to Intensive German lessons in Dresden.
Next course start date
06.02.2023
Authenticity
... because at KK you´ll learn authentic Deutsch, English oder Castellano.