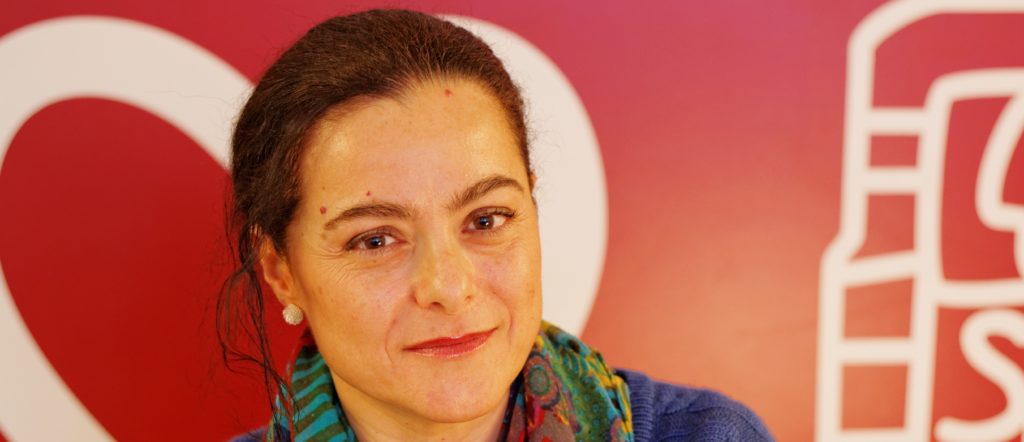 If you want to take private German lessons you'll have the utmost individuality and flexibility. You can gain special knowledge of German for your job, for your studies or for an exam. With your private tutor you will setup a 1-to-1 course geared to your needs and capabilities.
Depending on your goals and current language level, you can book one-to-one lessons at flexible times from 1 lesson (1 lesson unit = 45 Min.) to 5 lesson units per day and up to 5 times per week. For up to 2 lesson units a day, the lessons usually take place in the afternoon. With 3 to 5 lessons, they usually start in the morning.
TIP
We recommend that you book your private lessons in combination with our Intensive and Summer School.
Private lessons are just as suitable for individual exam preparation as they are for conversation, phonetics or grammar training. This teaching format is also ideal for business German, scientific German, and other technical language.
If you book private lessons, our leisure and excursion program is already included – as is the library, media center, Wi-Fi and cafeteria.
TIP
Why not even move the lessons "outside"? For example, in combination with a visit to the famous Dresden art gallery "Alte Meister", the Semper Opera House or in one of Dresden's popular beer gardens?
#yourlanguagefamily
.... because at KK you are part of our Language Family and at the same time you meet amazing people from all over the world.