Here you can …
learn German, learn English and other foreign languages with us throughout the year language courses in Dresden. In small groups and in an international atmosphere we offer you courses in deutsch in culturally diverse learning groups and with personal care with an average of 75 other language students from all over the world. Our highly qualified native speakers and communicative teaching methods allow you to learn a complete language level, such as Deutsch B2, in just 8 weeks. In our German, English and other language courses we attach particular importance to communication skills, so that you can communicate as quickly as possible with the open-hearted people of Saxony, find a job, or start your studies (TestdaF).
COURSES WITH PROVEN QUALITY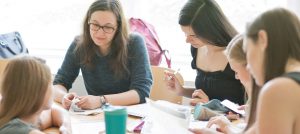 TEACH GERMAN
Good German teachers are rare these days and the need is strong. We train you to become a DAF teacher inside and out – even as a career change.
And if you are already qualified and have teaching experience, apply with our Language Family or just drop by!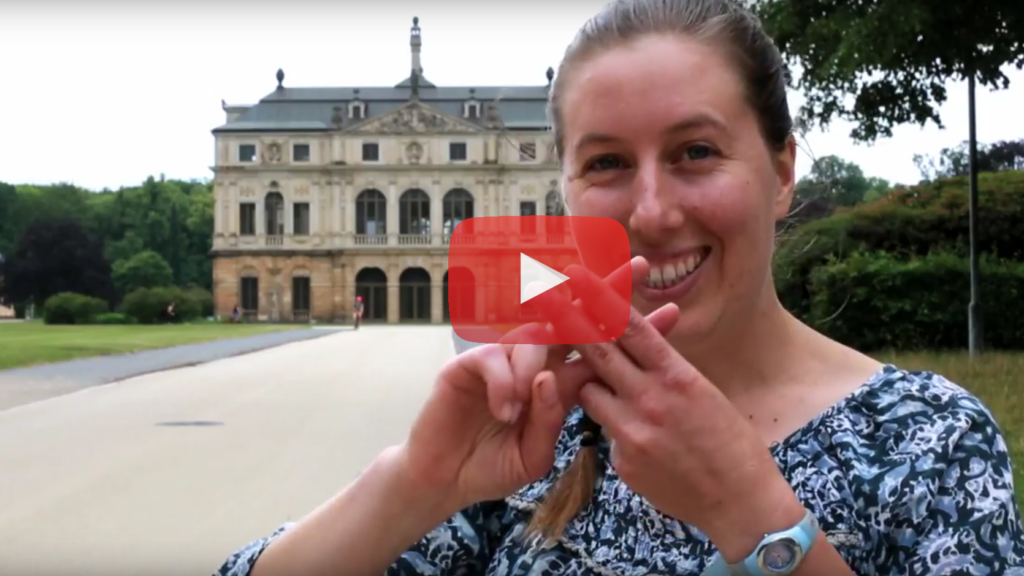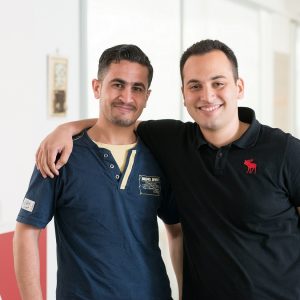 LANGUAGE PARTNERSHIPS
… are an exciting and cost-effective way to improve your language skills. According to the principle: You help me (with your native language), I'll help you (with my native language) you can not only learn a language, but appreciate a culture and get to know interesting people at the same time.
Multifaceted Leisure Program
... because with us you get to know Dresden, its culture and nature together with "locals" – and certainly love it too.