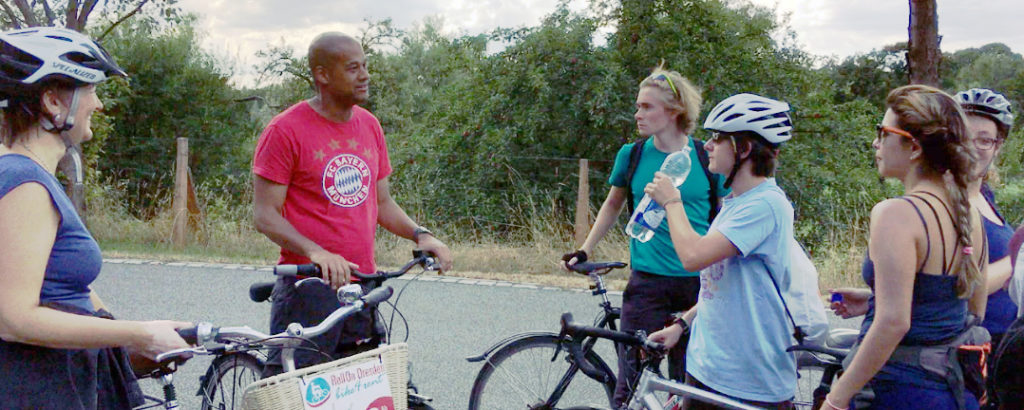 If you come to Germany in July/August and want to combine your vacation with learning German, having fun and making new friends, then book our "Summer Intensive Course 25 or 30". With this cool German language trip you will learn German intensively (5 x 45 mins.) – if you want – even more in the conversation course (= "Summer Intensive Course 30"). In addition, you can immediately use your German in our daily leisure program. In addition, Dresden is one of the most beautiful cities in Germany, unforgettable experiences in nature, exciting culture and participants from all over the world are waiting for you 😉
CORONA: During the pandemic and a possible lockdown/quarantine, you can continue your summer course immediately as a live video course or rebook/cancel it for free. See more below.
Next course start date
28.06.2021
German in German
... because at KK we teach you German in German from the 1st minute: Although it seems impossible at first, you will soon see that it works!