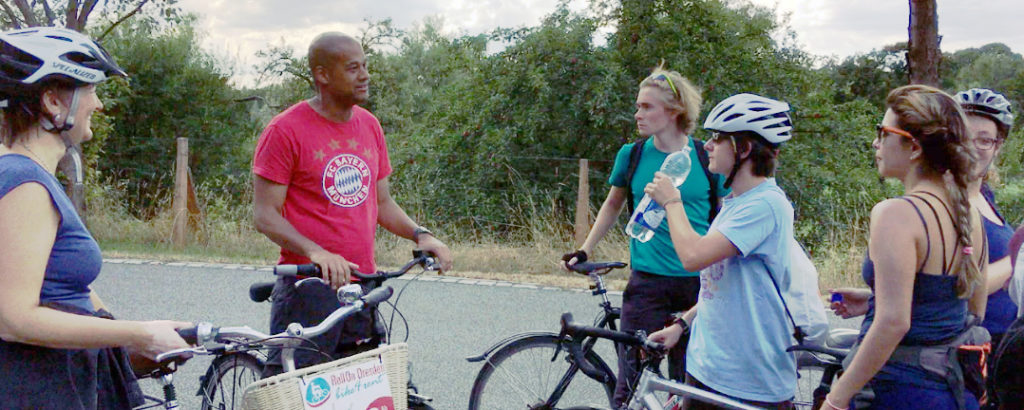 Our German courses: "Summer Intensive 25 and 30″ are the right choice if you are coming to Dresden in July /August, and would like to learn German in a great combination of German language course in Germany and lots of fun & culture. With our cool daily recreational activities you can learn German and apply it immediately by meeting "real friends" from all over the world.
Next course start date
28.06.2021
Customized Courses
... because you get individual, customized course programs at KK.