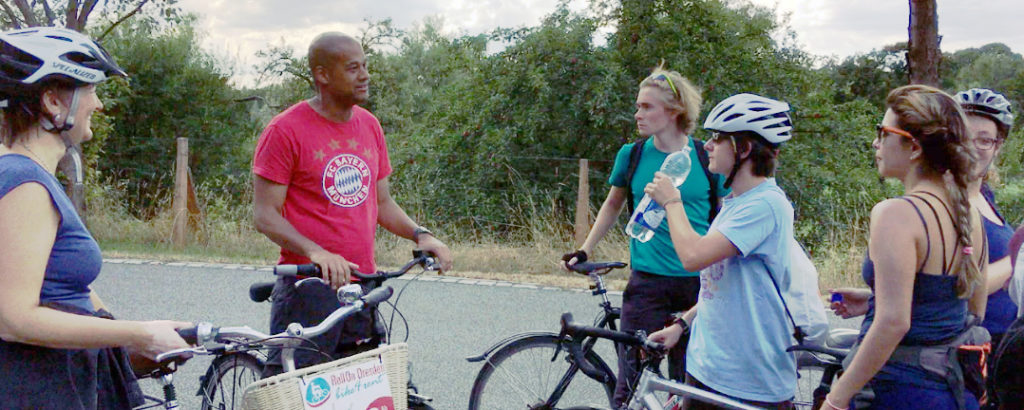 Our German courses: "Summer Intensive 25 and 30″ are the right choice if you are coming to Dresden in July /August, and would like to learn German in a great combination of German language course in Germany and lots of fun & culture. With our cool daily recreational activities you can learn German and apply it immediately by meeting "real friends" from all over the world.
Next course start date
28.06.2021
Including Accommodation & more
... because we help you in the urban jungle: We find the right accommodation for you and help you with any questions, worries or uncertainties.